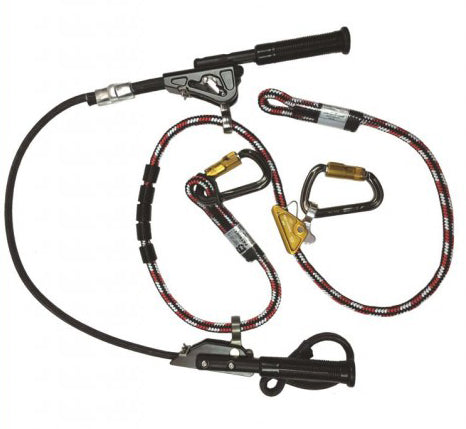 76PAT Bashlin Patriot Pole Climber
The Patriot™ is here to free you from the tyranny and restrictions of other WPFRD's.
It is lightweight, at least 20% lighter than competitive products.
Ergonomic Approved design reduces upper body stress.
Allows proper body position and leg placement when climbing.
Handle placement is where a pole strap would be when hiking a pole.